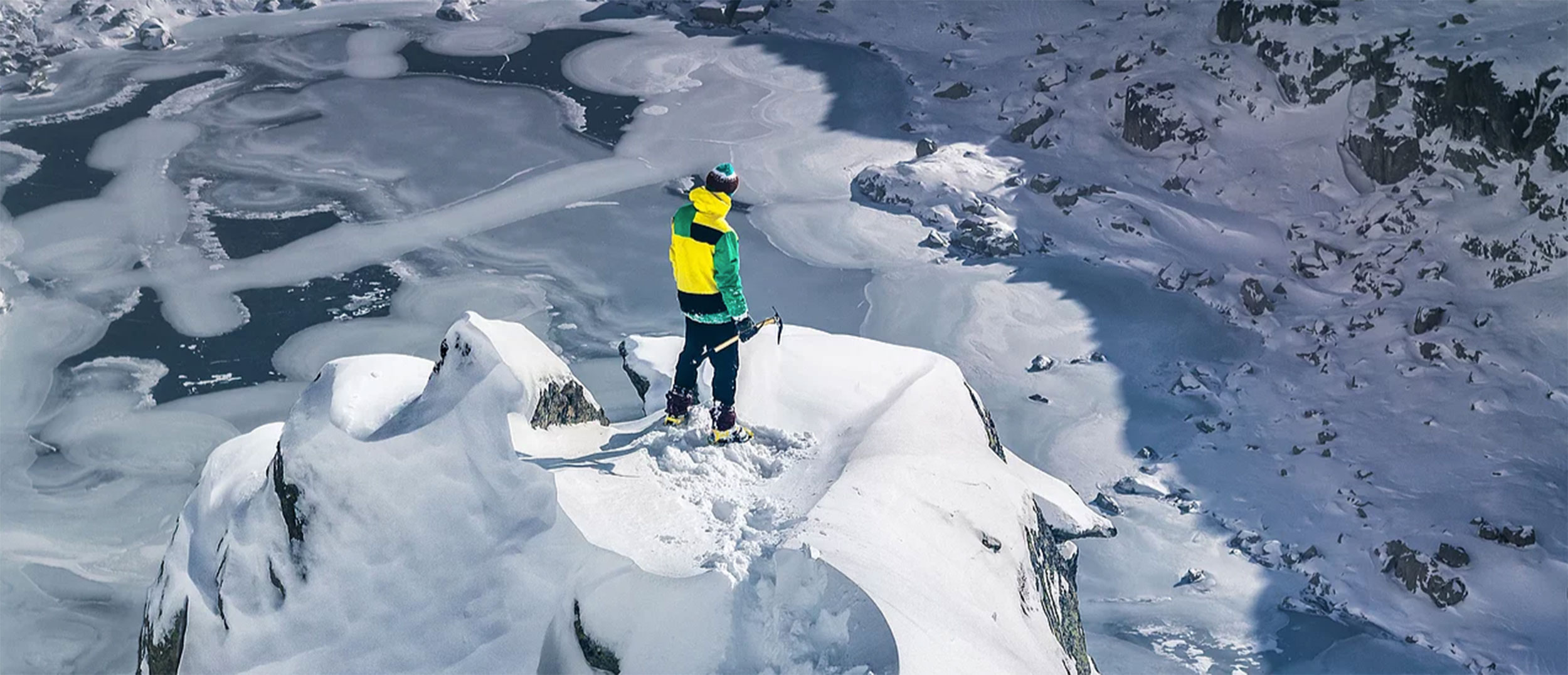 INVESTMENT - PARTICIPATION - EQUITY
ACHIEVING GROWTH
Independent & Connected
Aquipe is an independent investment company that provides venture capital and support for ambitious entrepreneurs in realising their growth ambitions. We work in a network of tech and data related companies and have relevant industry expertise, knowhow and the resources to take companies to the next level (and beyond).
Information Technology
Aquipe invests specifically in information technology companies and ambitious tech entrepreneurs. Our team has successfully navigated Data Science and A.I. companies (and founders) through various growth phases establishing new platforms and opportunity for growth. 
Engaged 
We know the industry and the entrepreneurial challenges in building and growing a tech company. Apart from funding we help companies in our portfolio with sound advice and guidance when requested.